When do I start? I Love the '80s Strikes Back. The Jim Gaffigan Show. I can do other things and hopefully people will see me and let me do other things, and they have thankfully, particularly in recent years. March 28, at 3: I likewatching shows on National Geographic about maximum security prisons.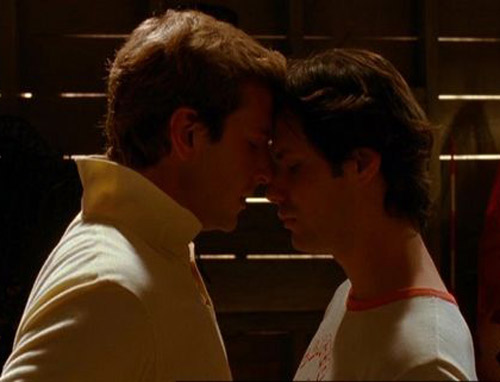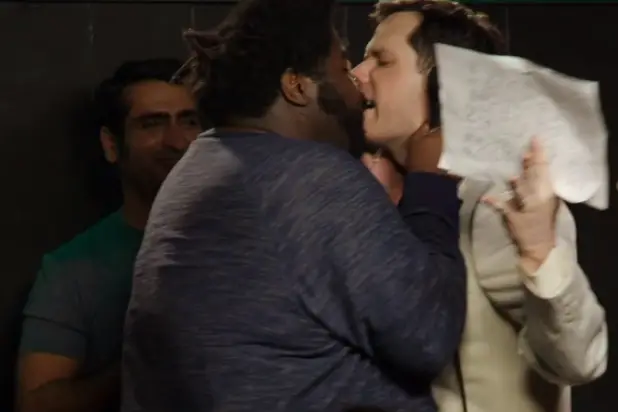 Like, this guy I went to high school with has been writing tome on Facebook.
In 'Navel Gazing,' Michael Ian Black Lays It All Out, Insecurities And All
I was just sputtering with rage when they said this to me. I can relate to Sarah Palin on this point. As much as the responsibilities sort of pile on top of each other as I've gotten older, I also find myself increasingly happier. Confronting a childhood of sexual abuse in Kuwait. I want to write more. I mean, it's a nice house. Match your personality to a lane and hop on the expressway to self-understanding.
I Love the '70s. I thought, Forthe first time in my life, I would actually be in shape and I willlearn amazing circus skills. Archived from the original on Like, it's never left, that whole thing. Craig Ferguson needed that; I also needed it. That is endlesslyfascinating to me.